Hauling Service That You Can Count On
Dirt On Wheels is a locally owned and operated hauling business that has been providing efficient hauling services in Fremont, CA, and other communities for over . Our services include waste removal, mulching, landscaping, demolition services, and more. We have a complete fleet of trucks and trailers that are designed for hauling all kinds of materials to and from any job site.
Who Are We?
Right Equipment For The Right Job
Over the years, Dirt On Wheels has grown and expanded to meet the needs of an ever-evolving market. We take pride in all aspects of the industry we serve. Whether it's road building, hauling, site clearing, we can help you build your vision from the ground up and complete your next project with ease. We service the entire bay area within a 100-mile radius around our base of operations in Fremont.
Services We Provide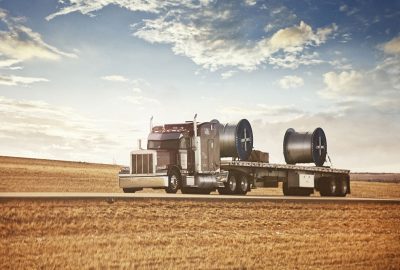 Flatbed Trucking and Equipment Hauling Services
Concrete, Brick, Masonry Products
Prefabricated Construction Materials
Steel Beams, Scaffolding, Rod, Bars
Traditional Building Materials
And more
Special Lowboy Equipment Hauling Services
Oversize Front Loaders
Wide Load/Oversize Load Hauling
Landscape Maintenance Equipment
Job Site Vehicles
And more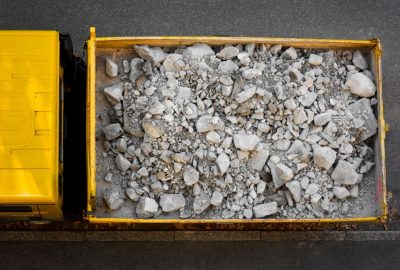 Sand and Gravel Hauling Services
Sand
Gravel
Rock
Cement
And more
Easy Haulage In CA
Need Waste Removal Or Heavy Hauling? We can help. Tell us what you need and we will send you a quote.
Our Work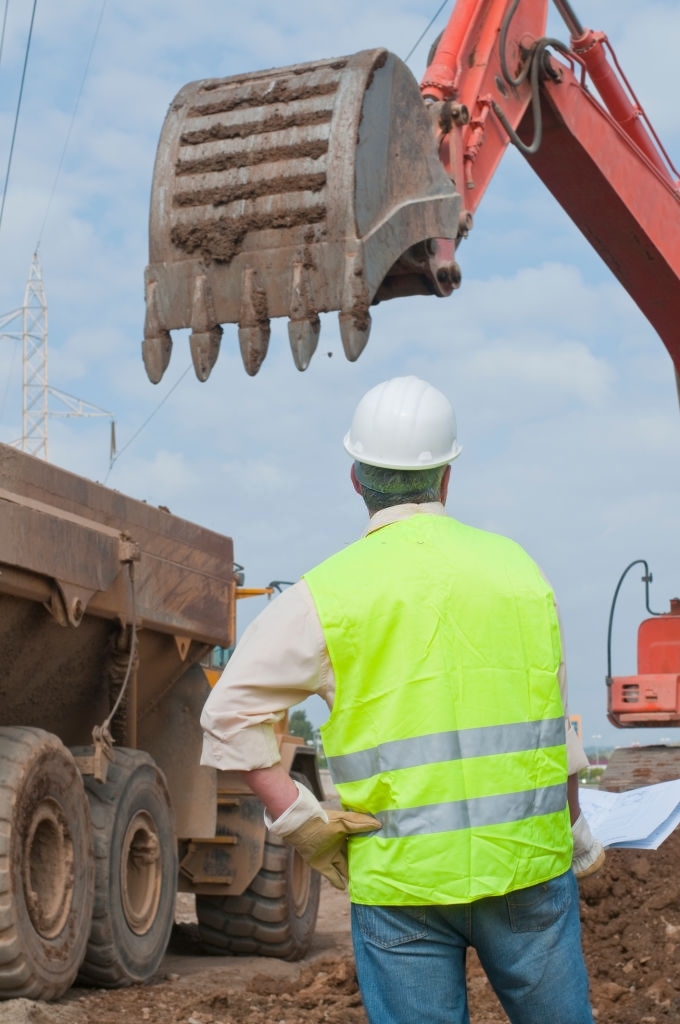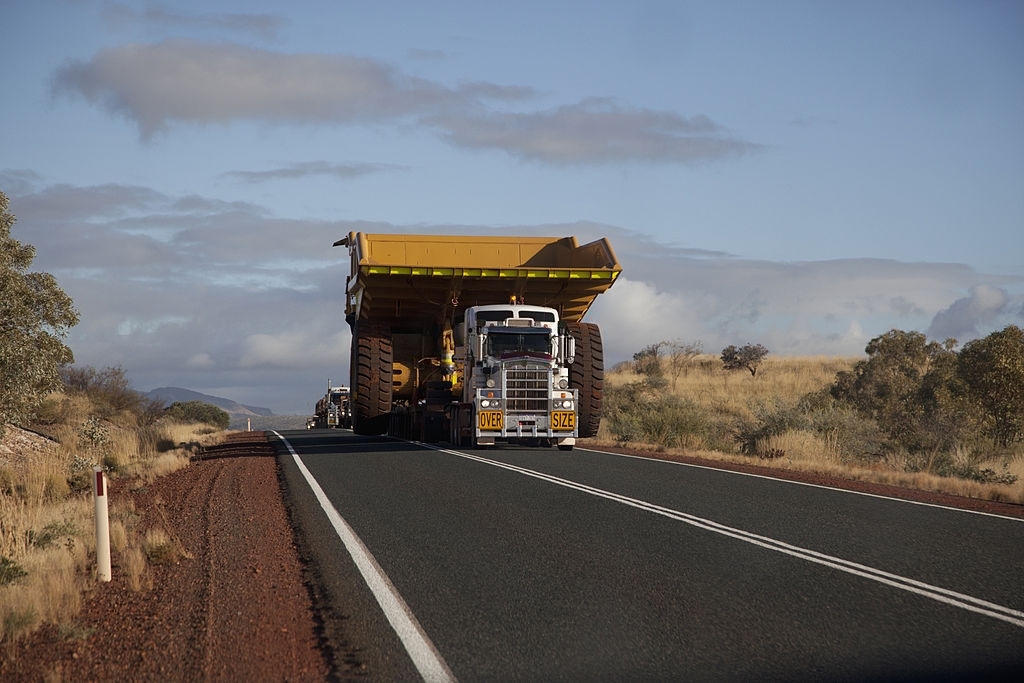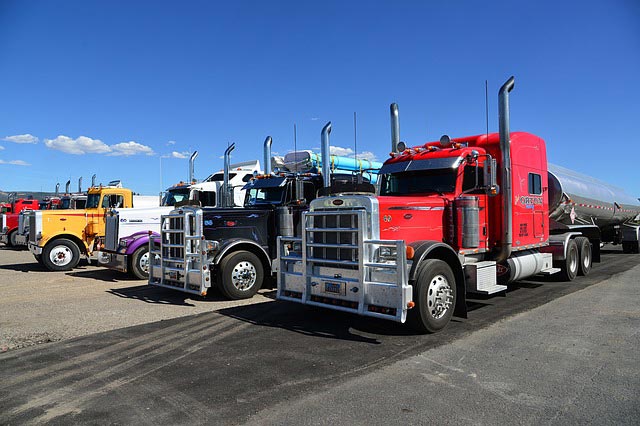 You are not the only student who is struggling with writing essay writing. Nearly 90% of students have trouble with this task and are worried that their work doesn't meet their expectations. They are concerned that they'll wind up getting a poor grade or appear unprofessional before other students. The custom writing process requires a number of writing skills and include the capacity to study, analyse and write sentences.
Do you need help with writing papers? Many students don't know which is the perfect assistance. There are several options you should take into consideration. This is how you can find the right company to help with your paper. It's difficult to finish an academic paper all by yourself. There are many ways you can hire paper write someone to do it. Using a professional writing service can be the best choice to consider if you're seeking someone who can take on the responsibility.