Dirt On Wheels: Your Hauling Experts In Fremont
Dirt On Wheels is a family-owned and operated hauling company in Fremont, CA. We are a leader in distribution, demolition, site management, and waste removal.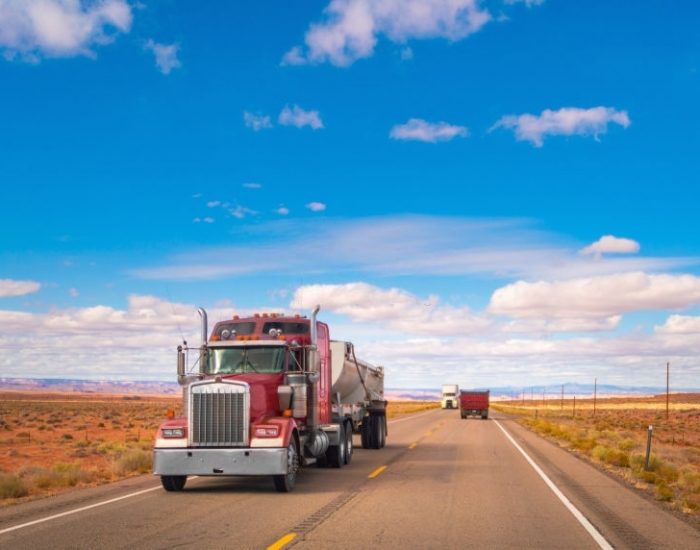 What We Strive For: To Do The Job Right
At Dirt On Wheels, just doing the job is not enough; we want to do it right, on time, and with utmost safety precautions. We understand the need for hauling, and that is why we take pride in whatever project we undertake. Currently, we cater to clients in Los Angeles, Ventura, Orange County, and other regions in CA, with on-time, same-day service.
With years of experience under our belt, we have developed a unique set of traits that differentiate us from the rest. Our well-equipped fleet of heavy equipment allows us to complete any heavy hauling job at any time. We also help in removing gravel, sand, aggregate, and more in Fremont and surrounding areas.
If you need something hauled from a city center to a remote job site, then we are the company with the equipment to haul the materials you need – or need to get rid of. Following are some of the reasons why many trust our hauling services in CA:
Learn More About Our Hauling Services! Call Us Today!